Award-winning work on major arterial routes across the UK has seen us become one of the leading players in the Highways sector.
We are one of National Highways's leading partners as part of the Regional Delivery Partnership, as well collaborating on major schemes with local authorities across the country through major frameworks such as the Midlands Highways Alliance.
In Scotland, we have delivered the two largest infrastructure projects in the country for over 30 years.
Our latest Infrastructure projects
Meet the team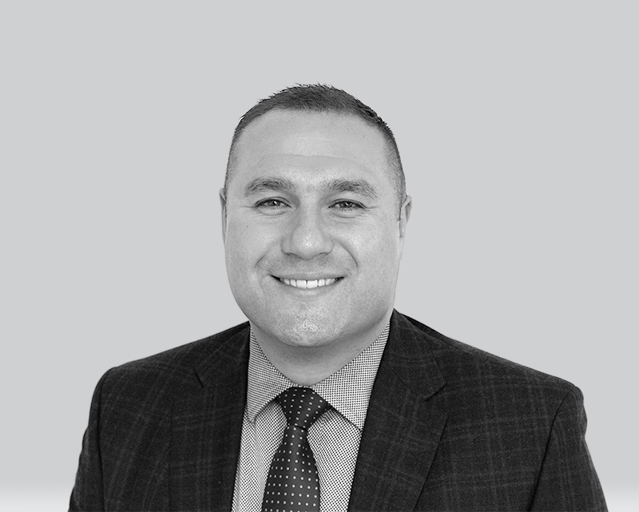 David Lowery - Managing Director
David's role as Managing Director incorporates more than 21 years in the construction and civil engineering industry. He has extensive experience spanning across the UK and overseas, predominantly working on major infrastructure projects with large tier one organisations. Immediately before joining Galliford Try, David was director of a major Joint Venture delivering a multi-billion-pound civil engineering contract on HS2.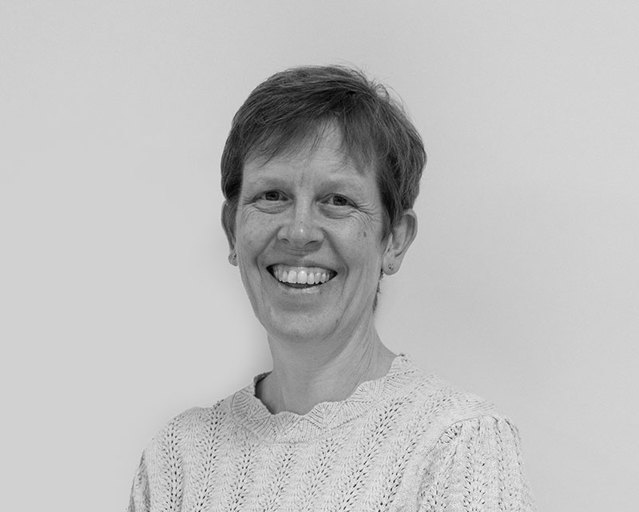 Alison Chippington - Pre-construction Director
Our Pre-construction Director Alison Chippington is a chartered civil engineer with more than 30 years' experience. Alison leads all aspects of work-winning, tender strategies, pre-contract and bid management for our Highways business as well as our customer and business development team. Alison is a fantastic role model in our business having been named Best Female Mentor at the 2016 European Women in Construction and Engineering Awards. She has also supported the business's QUEST scholarships, which aligns to Galliford Try's focus on early careers and establishing itself as a destination workplace for those in infrastructure.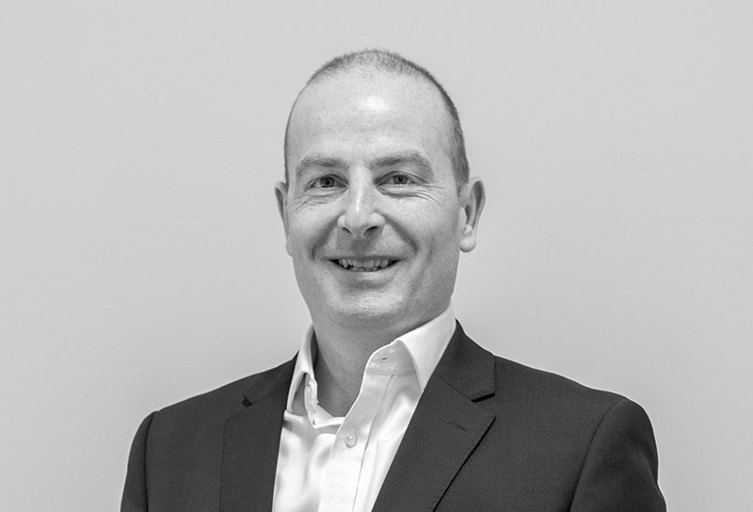 Ross Glendinning - Operations Director
Ross is our Operations Director, covering the National Highways business. Ross has more than 20 years of experience, beginning at Morrison Construction where he started as a Graduate Engineer. Ross has been involved in numerous high-profile projects in varying sectors including renewable energy, transportation, highway structures, coastal protection, water and wastewater projects ranging in value from £100k-£1.3bn.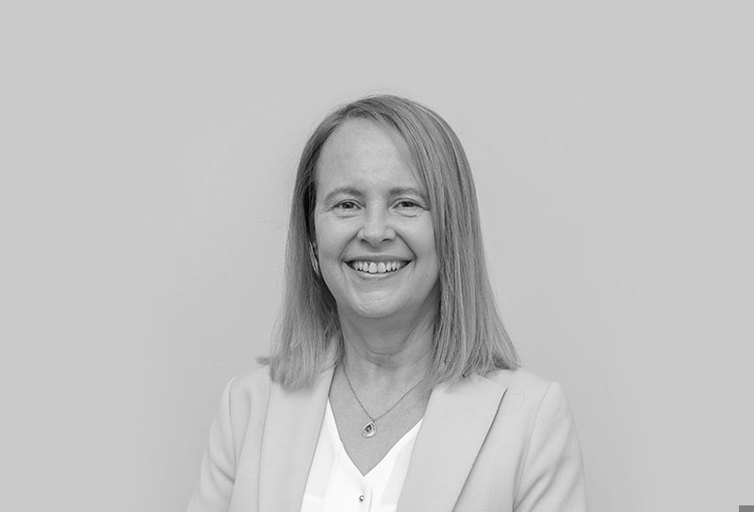 Elizabeth Bell - Operations Director
Liz is our Operations Director looking after the Local Authority business. Liz has over 30 years' experience within the construction industry covering a variety of sectors including highways, industrial buildings and water. Starting out as a Graduate Engineer, Liz also has many years' valuable self-delivery experience.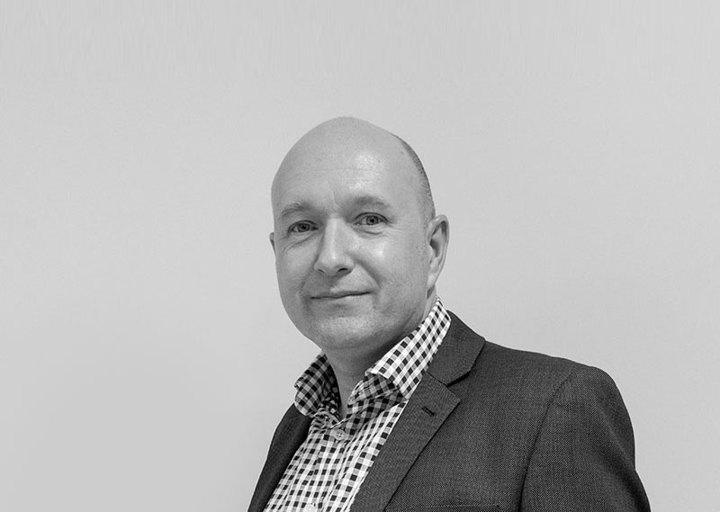 Jon Hodgins - Engineering Director
Jon has over 30 years of experience in the construction industry working on the design and construction of a wide range of projects. Jon started his career working on the construction of several motorway new build & widening projects, then had a spell designing marine civil engineering projects after which he joined Morrison Construction (which was taken over by Galliford Try in 2006) and established and developed the in-house engineering department. He has also been responsible for all temporary works procedures and training for the past 15 years.
Contacts
Sairah Hussain Head of Customer & Social Value Galliford Try - Highways 3000 Solihull Parkway, Birmingham Business Park Solihull B37 7WY