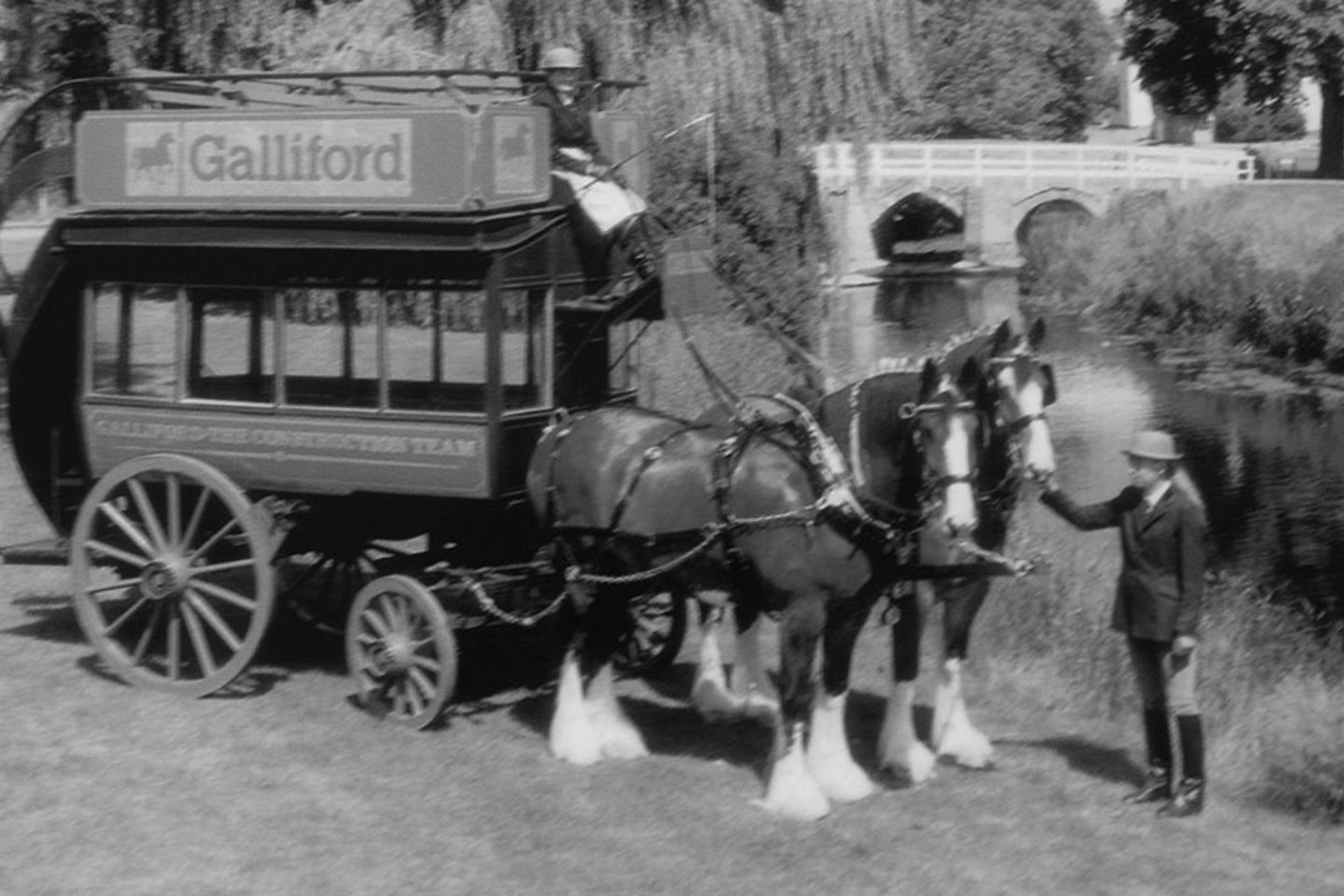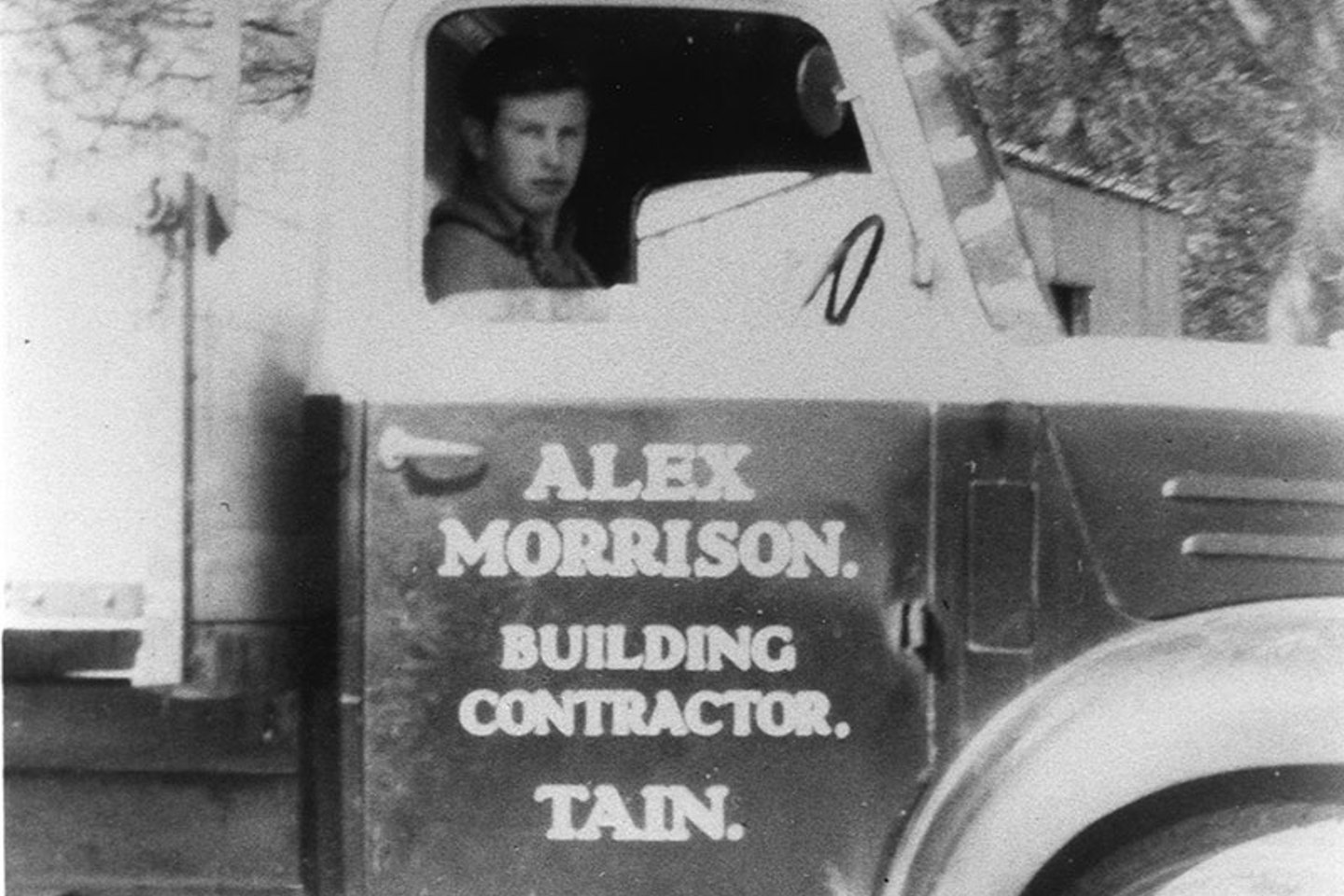 The companies that make up our business  have a proud history dating back more than a century.
The original Galliford business was based in the Midlands, while WS Try was founded in the South East of England in Uxbridge, where we still have our head office, around the time of the Great War.
The two businesses merged into a national contractor in 2000, and with the acquisition of Morrison Construction in 2006, the Galliford Try group became a major player in both the building and infrastructure sectors across the UK, including Scotland where Morrison Construction had been operating since the Second World War.
A further acquisition of the Miller Construction business in 2014 formed much of the business we know today.
The group had built two strong housing brands through the 2000s and 2010s in Linden Homes and Galliford Try Partnerships. Both these businesses were sold in a £1bn deal to Bovis Homes in 2020 to become the Vistry Group.
In 2021, Galliford Try announced its Sustainable Growth Strategy, acquiring the water business of nmcn, including Lintott, following administration of the company.