Galliford Try
Galliford Try is our group name, representing 100 years of history. We are one of the UK's leading construction groups, delivering lasting change for the communities we work in.

Morrison Construction
Morrison Construction is Scotland's leading contractor with a strong offering in construction, investments and facilities management.

Ham Baker Engineering
Ham Baker Engineering offers asset inspection, maintenance and screens and distributor operations. T: 01785 216810

Oak Specialist Services
Our Oak Specialist Services business provides new-build facades, green retrofit and cladding remediation, passive fire protection and fire maintenance, as well as risk assessments and building fabric surveys.

Asset Intelligence
Asset Intelligence specialises in ensuring physical, electronic and fire security, and the integration of specialist systems to protect high value and critical national infrastructure assets and people in the UK.
Lintott
Lintott Control Systems Limited is a pioneering customer-centric and multi-award winning Process Solutions Provider. The Company specialises in the design, manufacture and after-care of factory-built, packaged water and wastewater treatment systems, process software/systems integration, and electrical control panels.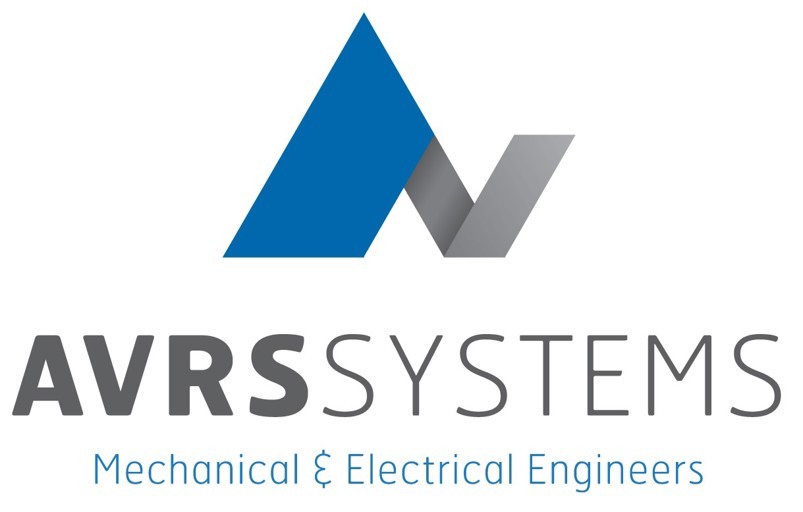 AVRS Systems
AVRS Systems was established in 1972 and has since built a reputation as one of the UK's leading providers of specialist mechanical and electrical design and build solutions, delivering complex technical projects predominantly in the water and energy sectors.