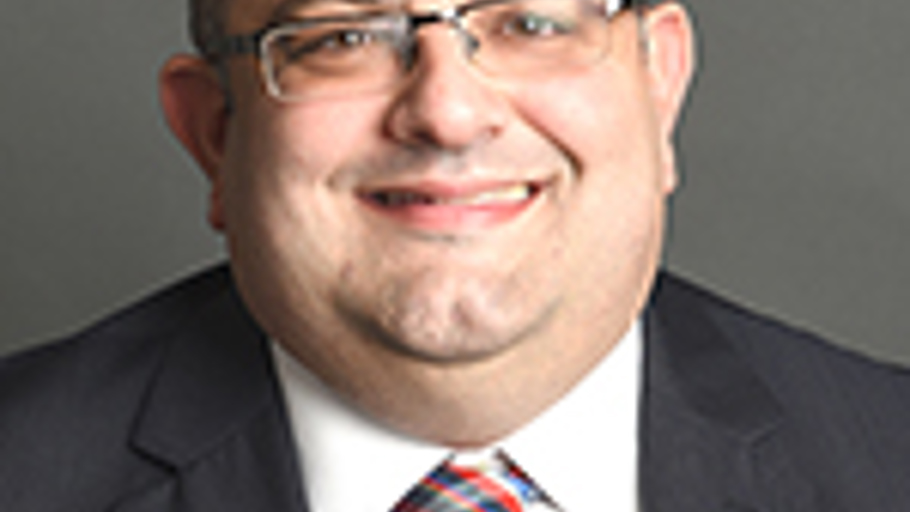 Steve Slessor
Steve Slessor is the Managing Director of Galliford Try's Environment business. Here Steve talks about the recent Northumbrian Water Group Innovation Festival and what our business gained from playing a leading role in the event.
In recent years I have become, in my own small way, an evangelist for technology use in our industry, learning and experiencing how innovation and technology have the potential to drive the kind of changes we haven't seen in engineering in years.
This has very much become a mission for myself and for Galliford Try as a whole, how can we harness technology to produce better results for all our stakeholders. Because of this, I am always keen on taking on opportunities to discover more, so naturally I was delighted to become a platinum sponsor at Northumbrian Water Group's (NWG's) Innovation Festival.
The Festival is celebratory in its own way, with special star guests such as Louis Theroux, and an ethos that they describe themselves as 'gigabytes and glitter', but it goes beyond that, seeking to provide real answers for pressing questions that the water industry faces.
As part of our presence at the event we ran our own 'Sprint', the subject of which was 'How do we disrupt traditional ways of working to create an environment where the use of innovative technology and new business models become the norm?'
The purpose of the sprint process is to help us refine our thinking, allowing us to put across our points while constantly interacting with others from the industry, giving us access to knowledge and experience from outside our business in an invaluable form of collaboration.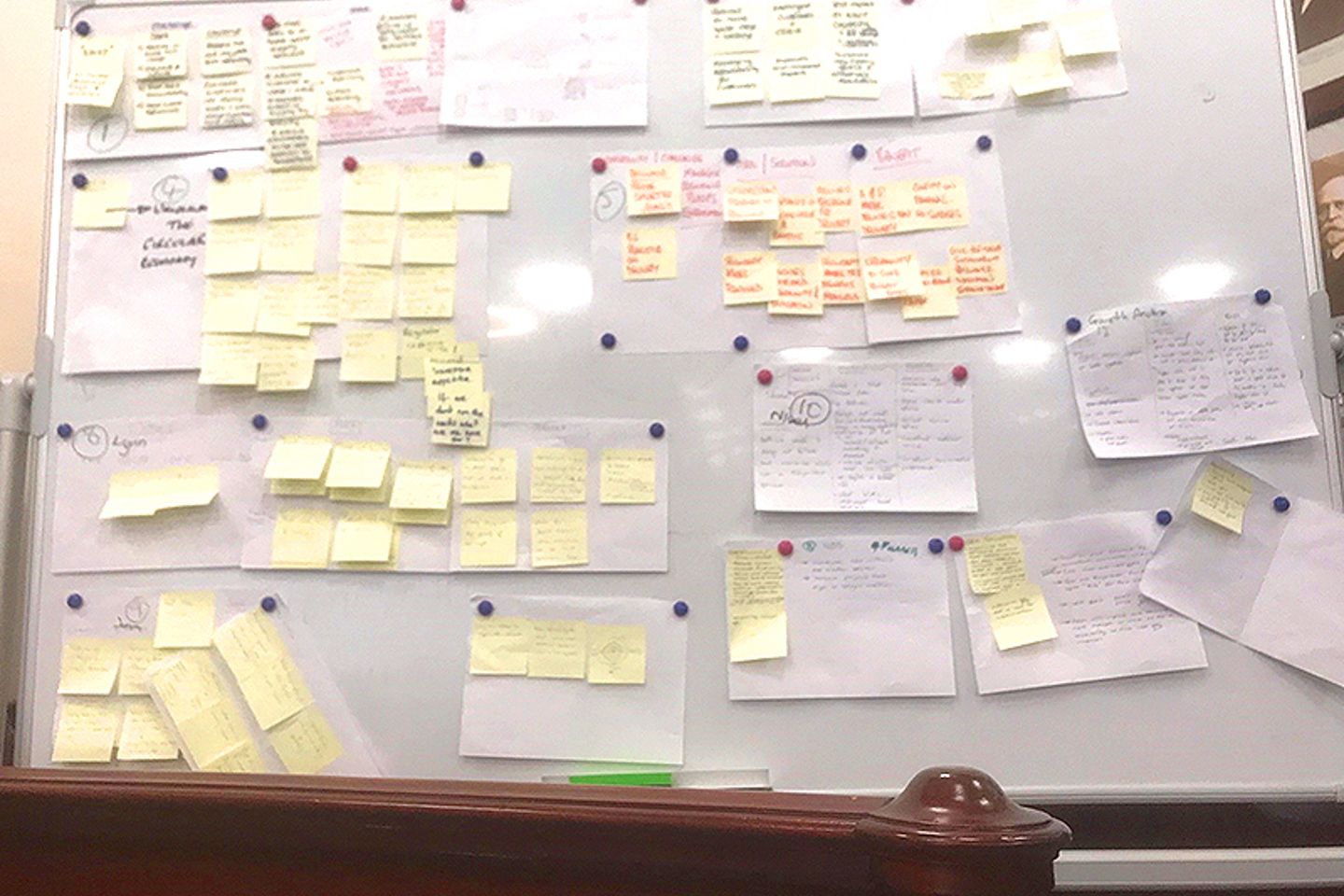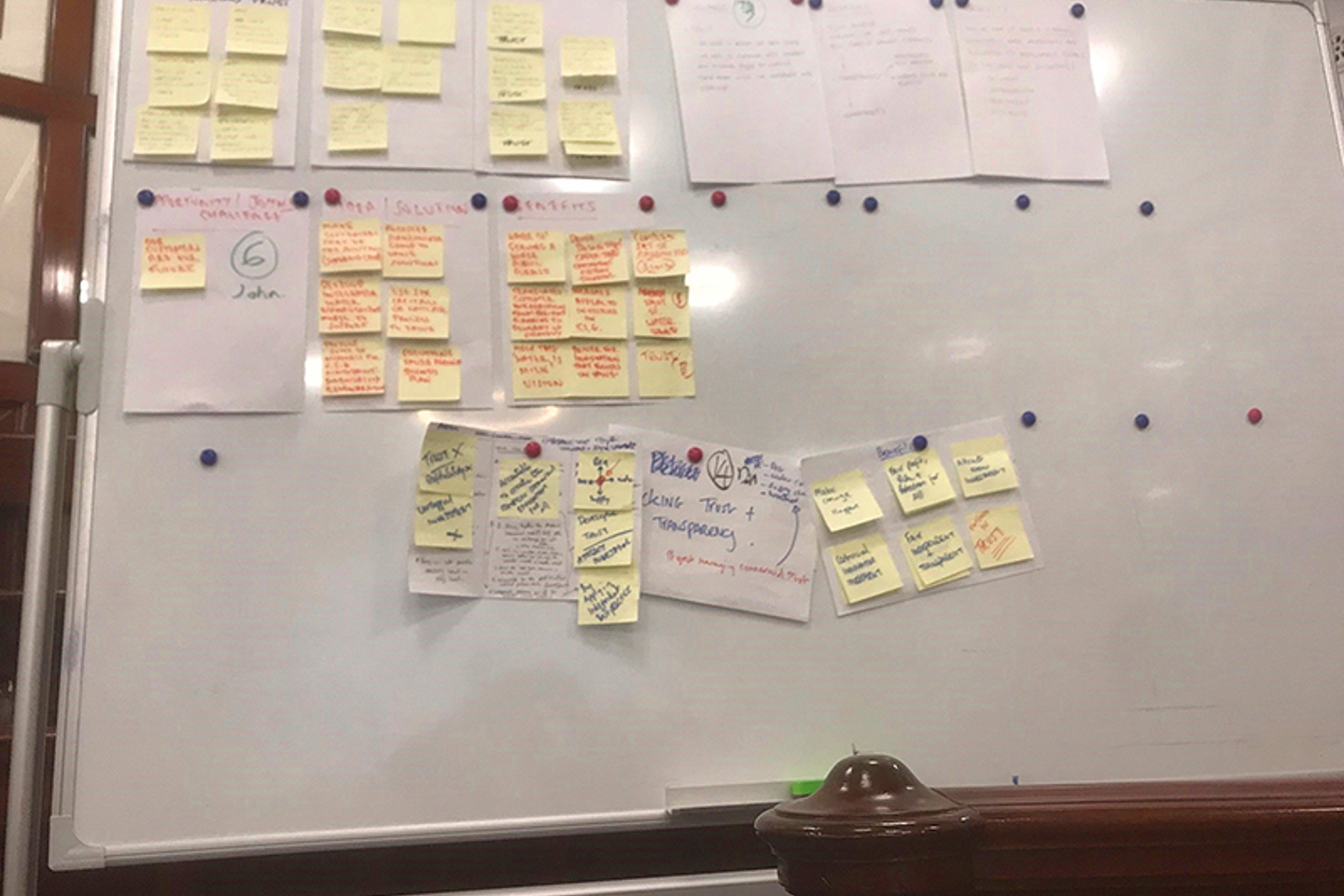 The first two days of the sprint were led by our thoughts, with presentations on our Source to Sea strategy and how we can optimise existing assets for our clients. Day three developed into an invaluable feedback session with representatives of NWG, including CEO Heidi Mottram and David Black, the current interim CEO of regulator OFWAT.
Day four was when we were due to present our final thoughts and roadmap before Covid-19 sadly intervened, meaning that we could not present in person, however we will be delivering those thoughts to NWG outside the festival shortly.
It has to be said that many of the corporate networking events and exhibitions that we all get involved with from time to time, can be of limited value. The Innovation Festival was certainly not one of those.
Alongside working through our own plans, we were able to witness the ambitions of others within the industry in a true platform for sharing and collaboration. That not only gives us vital intelligence going forward, but on a human level it is an inspiring atmosphere to be part of and sparks further conversations of how we can take our business forward.
We have just welcomed our new colleagues from nmcn to our Environment business, and another new horizon of innovation and development within the sector is opening up to us as a result. I look forward to returning in the future as we look to drive forward our exciting plans over the coming year."