Ex-Military Programme
We are an ex-military-friendly organisation and are proud to have pledged our commitment to The Armed Forces Corporate Covenant since 2016, working in partnership with the Career Transition Partnership (CTP) to support leavers of the military to transition into a civilian career.
Scroll on to read about our Ex-Military Programme.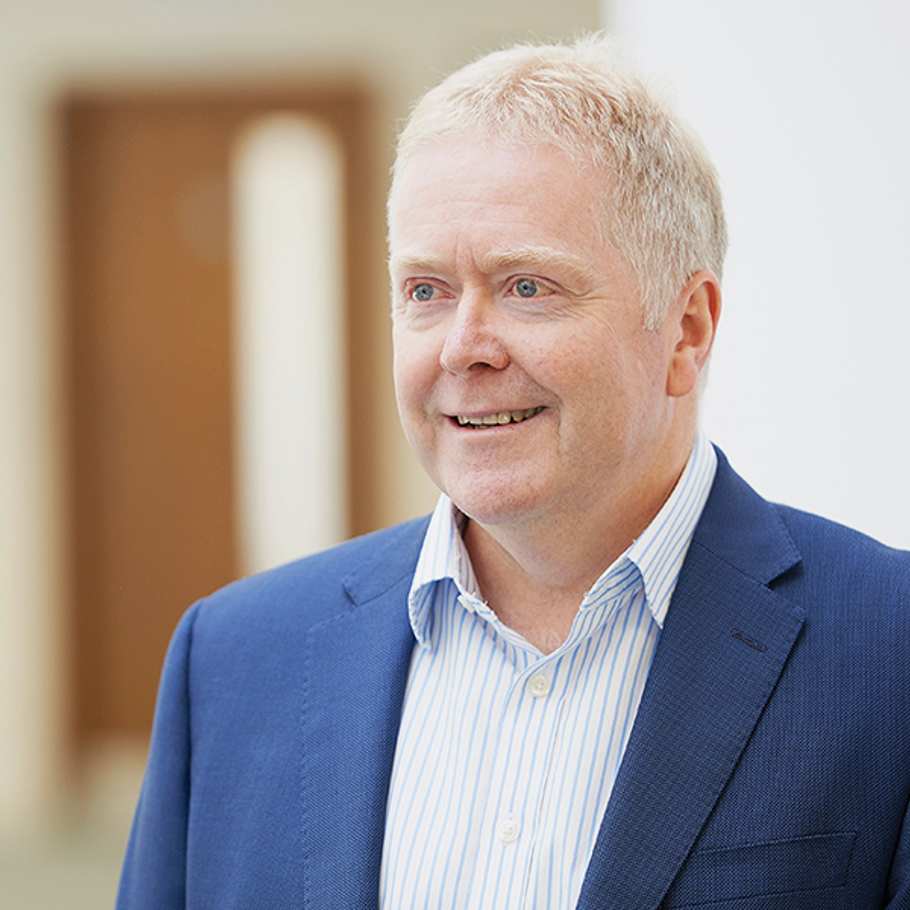 "Construction is all about people, which is why the skills, expertise and culture we nurture as an organisation are so important. We recognise the skills that you have are transferable to many of our opportunities as you make the transition to civilian life and will support you through a buddy system with our existing ex-military personnel."
Bill Hocking
Chief Executive, Galliford Try
Why we want you
We are fully committed to supporting those that have previously worked or continue to work in the military and recognise that supporting this community of people will have a positive impact on both those individuals and our business. A career with Galliford Try will provide you with the opportunity to turn your experience, adaptability and strong work ethic to a new challenge.  
The skills you have developed serving in the military will allow you to thrive across all areas of our business and we will support you with the transition into a civilian role with our people-orientated, progressive way of thinking.
Our business is driven by our values, Excellence, Passion, Integrity and Collaboration which are at the centre of everything we do, as are our people. We proactively promote the benefits of a diverse workforce and an inclusive culture to improve our everyday working environment and enhance our performance.
The size of our business means that you will be working at the cutting-edge of construction and be able to learn and continue to develop your skills from industry-leading professionals. Working on exciting building and infrastructure projects delivers lasting change for both our stakeholders and the communities we work in. Your experience, adaptability and work ethic will be invaluable in your next challenge at Galliford Try. 


Our Programme
We understand the move from military to civilian life can be a significant change for you. If you have not yet decided to apply for one of our permanent vacancies, to help ease the transition and help you to decide on the next step in your career, our programme offers you the opportunity to apply for a placement of up to two weeks, working with one of our teams across the UK in a field that suits your skill set and experience gained from your role in the military.
Our Programme has been shaped by the experiences of Galliford Try employees who have previously worked or continue to work with the military, who will help you transition into a civilian role, supporting you both professionally and personally while on placement, acting as a 'buddy' and mentor.
We want to ensure that the placement gives you the best opportunity to experience what it is like to work at Galliford Try and what a career in construction could entail for you, so we have built into our programme regular one-to-one meetings with you, your supervisors and HR to ensure that you are receiving a first-class placement that is aiding your decision on the next stage of your career.
Meet our Buddies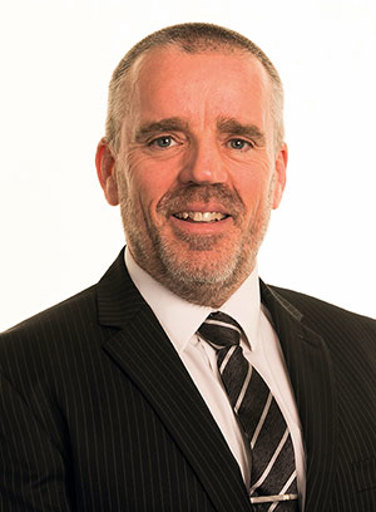 Dean Williams
Whilst serving in the Royal Engineers, Dean developed a wide range of skills that he has been able to apply to his role at Galliford Try making his transition into a civilian role a positive experience. Dean feels working with Galliford Try as a Health, Safety and Sustainability Advisor was a good career choice as it allows him to utilise the skills and experience has had developed in the military. Dean really enjoys his role with Galliford Try and recognises that leaving a military environment can feel like you've lost a support network which has encouraged him to volunteer to be part of our buddy programme and support others who choose to join Galliford Try from a military background. He says it can take some time to adjust to civilian life, but believes people with military experience are resilient and have developed transferable skills in that they are trained to deal with challenging and dynamic situations, all of which we believe are invaluable skills to Galliford Try.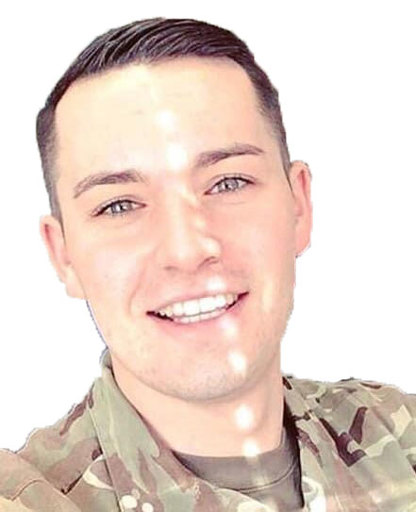 Christian Houghton
Chris joined the RAF at the age of 19 as a defence medic, serving from August 2016 to January 2021. He has only been out of the military for a short period of time and now works as a Handover Administrator on our Highways England M56 J6-J8 project where he finds the team really supportive, encouraging and enjoys the sense of comradery present in the project team. He believes there are many similarities between serving in the RAF and the working environment in our business due to the fact the work and leadership style are like the modern-day military where the workers and the work itself are both of equal value and importance.
How to apply
Given your existing and transferable skills we believe the following disciplines may be of interest to you when considering your first steps to building your career in civilian life.
Leadership & Management
Health & Safety
Engineering & Operations
For more information and to apply to be part of our Ex-Military Programme whether that be a permanent role or a placement opportunity please contact Lorraine Beadell at Lorraine.beadell@gallifordtry.co.uk
You can also see all of our current opportunities by visiting our Vacancies Portal.